WELCOME TO TEEN BOYS BEDDING
We hope you enjoy the teen boy decor articles and products you find within our pages. We are always adding new teen boys decorating tips and ideas as well as fresh new bedding sets for teen boys. Please come back often and see what's new.
We welcome your feedback and would love to know what you're looking for so we can best accommodate you in future visits.
Need more ideas for decorating teen boys bedrooms? If so, please sign up for our FREE Teenage Bedroom Ideas Newsletter and visit our sister site www.teendecor.net
Enjoy!
Sherrie
FEATURED ARTICLES
A messy teen bedroom is often the hallmark of a typical teenager (and, surprisingly, even some adults!). These kids room organization tips will show you how to keep your teen room looking, if not perfect, at least presentable. The key is to give yourself plenty of time to follow these 11 easy steps and try … Continue reading
Does your teen room need a bedroom makeover? If you desire a teen room that will be the envy of your friends, you've come to the right place for teen room decorating tips and ideas that will help inspire the teen room of your dreams. Read on to learn more… How to Create Your Dream … Continue reading
Black and white bedroom ideas for a boys teenage bedroom? I want to decorate my teenage bedroom. I'm a 17 year old boy who loves old rock and roll and would love a black and white bedroom that incorporates the color red. I'm thinking something with a checkerboard type look would be good. Continue reading
FEATURED BOYS BEDDING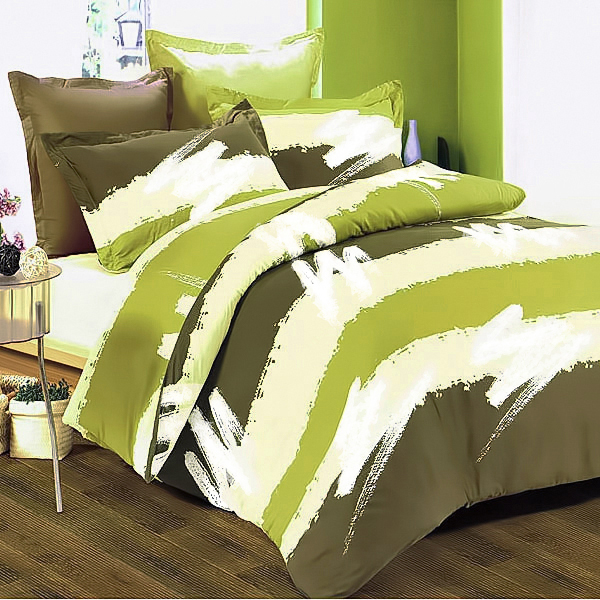 [Cappuccino] 100% Cotton 5PC Comforter Set (Full Size) – $143.98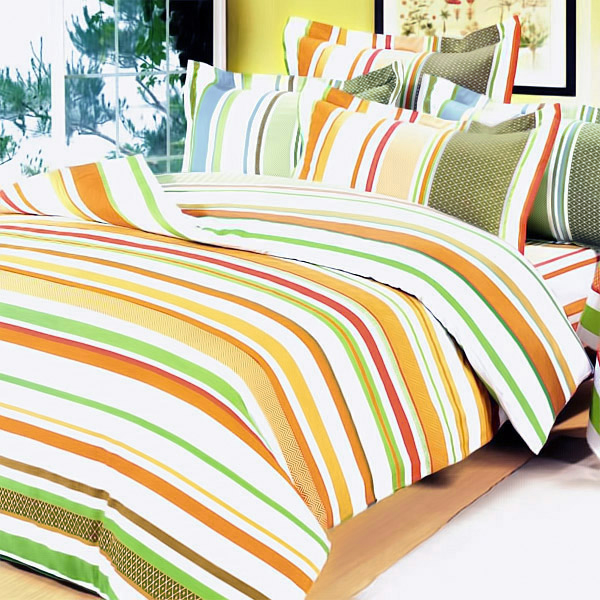 [Orange Stripes] 100% Cotton 5PC Comforter Set (Full Size) – $143.98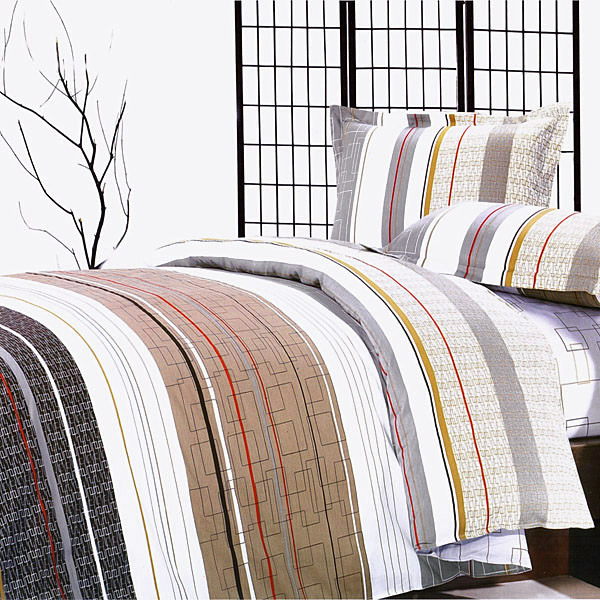 [Classic Elegance] 100% Cotton 5PC Comforter Set (Full Size) – $143.98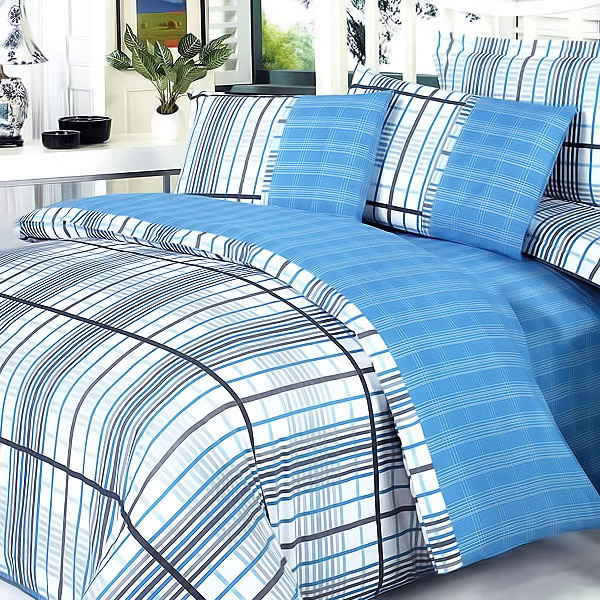 [Heart of Ocean] 100% Cotton 5PC Comforter Set (Full Size) – $143.98